Communicate
To share or exchange information, news, or ideas.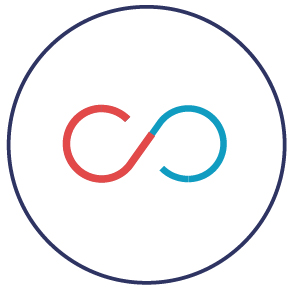 Collaborate
To work jointly on an activity, especially to produce or create something.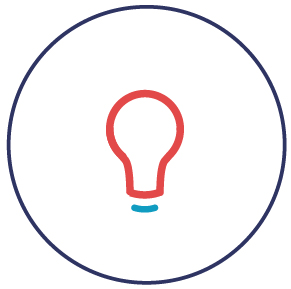 Create
To produce a new solution by using constructive and imaginative talents and skills.
TECHNOLOGY SOLUTIONS PROVIDER
As an A/V integration company, InfoCor utilizes the highest caliber products from industry leading manufacturers to deliver essential audio and video solutions for your organization.

UPCOMING WORKSHOPS
InfoCor Training Center
Make the most of your interactive technology investments and deliver lasting results with professional development from the InfoCor Training Institute (ITI). ITI offers a full range of product training to the Wisconsin academic and corporate markets.
For more information and/or special training requests, contact us.
Toll Free: 800.896.9495
Fax: 262.478.9566
Phone: 262.478.0045
Email: info@infocor.com

ASSISTIVE TECHNOLOGY FOR BETTER COMMUNICATION
Assistive Technology has taken another giant step forward with the satalight® family of Interactive Learning Stations from InfoCor. InfoCor is pleased to continue to offer the full range of satalight® Interactive Learning Stations as a "pathway to knowledge" to the assistive technology market worldwide. We hope you will find our content, insightful, informative, as well as educational. As a market leader in educational and corporate technology for the past 15 years, InfoCor has continued to consult with, and listened to our customers, and together have enhanced and grown with the Assistive Technology market by offering exciting and fulfilling products, in particular, the satalight® and satalight® HD with many options.
CONTACT US
InfoCor is headquartered in Germantown, Wisconsin, and we take pride in delivering value and service to a customer base that extends through southeastern Wisconsin and beyond.